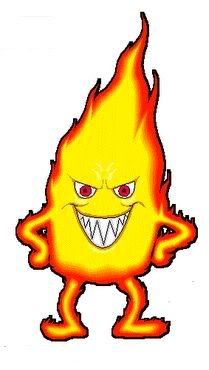 Johannesburg - Hundreds of residents were displaced by fires in the early hours of Saturday morning, the City of Cape Town's Disaster Risk Management Centre said.
"The fires were swiftly contained upon arrival and the impact was significantly reduced thanks to the quick response of the City's Fire and Rescue Services," spokesperson Wilfred Solomons-Johannes said in a statement.
Four separate fires were attended to during the night.
- Just before 01:00, two shacks burnt down in Nyanga. No one was injured but two people were displaced.
- At 01:00, 22 people were displaced by another fire in Westbank which destroyed three formal houses and seven backyard dwellings.
- Eighty shacks were destroyed by a fire in Joe Slovo Informal Settlement just before 03:00, displacing 320 residents. No injuries were reported.
- A fire broke out just before 05:00 at a women's residence of the Cape Peninsula University of Technology in Mowbray. The students were evacuated, but five women and two men had to be treated for smoke inhalation. Police were investigating one of the student's claims that she accidentally set her room on fire after taking some medication.
Solomons-Johannes said humanitarian relief was provided to those affected by the blaze.
"Please keep a watchful eye on open flame fires, gas burners, candles, lamps and paraffin stoves to stop fires from burning out of control," he said.
- SAPA