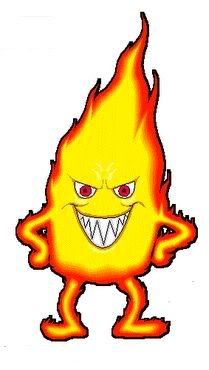 Firefighters are battling two simultaneous factory fires on the East Rand but they say no one is in danger at this stage.
One of the blazes is on West Road in Springs.
"I noticed smoke bellowing at one of the factories there and there were about eight fire trucks fighting the fire," said a man in the area.
Visibility on the road is poor because of the smoke drifting across it.
Ekurhuleni Emergency Services' Rogers Mamaila said the other fire is in Brakpan.
"Firefighters have split into two groups. One is dealing with the one in Brakpan and the other with the fire in Springs," said Mamaila.
- EWN