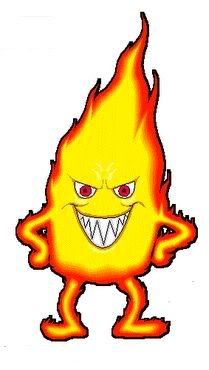 Johannesburg - The fire that engulfed about 100 shacks at the Slovo Park informal settlement, in Randburg, on Friday night, was extinguished, Johannesburg Emergency Management Services said.
"It has been put out, it was a challenge. We kept having to go to the nearest bus depot, 500m away, to fill up with water as there were no hydrants," spokesperson Percy Morokane said.
Morokane said a strong wind had accelerated the spread of the fire.
The affected residents would sleep at a local primary school on Friday night. Disaster management and the local ward councillor provided blankets.
"Tomorrow they will be moved to Coronationville recreation hall nearby."
Morokane said no deaths were reported.
One man's arms had been seriously burnt, said Netcare 911 spokesperson Jeffrey Wicks.
He said the man was apparently trying to save some of his belongings as his shack caught fire.
He was treated and stabilised before he was transported by ambulance to the Helen Joseph Hospital.
It was not yet known how many more people had been injured in the blaze.
Wicks said the fire appeared to have spread outwards from the middle of a block of shacks.
He said the shacks were packed so closely together that it had been difficult for fire fighters to reach the area.
When the fire broke out residents ran from their homes carrying their belongings to the perimeter of the settlement to safe what they could, Wicks said.
- SAPA/News24