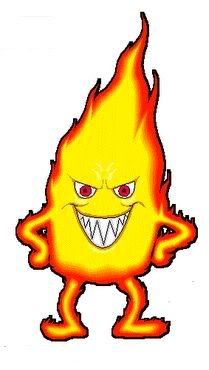 East Rand police are investigating the circumstances of a shack fire in Daveyton in which two young children burnt to death.
Their mother told officers she left the children, aged two and five, sleeping in the shack on Monday.
When she returned, it was on fire.
She said she had not been using a paraffin stove or candles.
- EWN