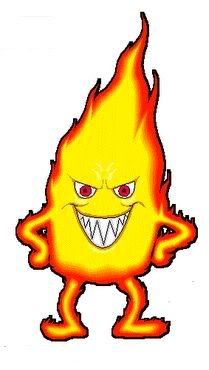 One man has been seriously injured this afternoon after jumping from the roof of a burning house at a golf estate near Paarl.
A group of contractors were working on a double story house, allegedly doing some sort of waterproofing on the roof. What happened next is still unclear, but it seems that some of the materials being used had caught fire. The flames started to spread rapidly as workers fled for their lives. An explosion of some sort followed as it is believed that some of the gas equipment being used by the contractors had also caught fire.
One man aged 33 had become trapped on a small part of roof on the first floor. He later told paramedics that he saw flames jumping up from beneath his feet, which left him with no other decision, but to leap from the burning building.
When ER24 paramedics arrived at the scene they found the man two residents down from the still smouldering structure. The man had sustained significant injuries to both his lower extremities as well as a burn to his left hand. He was then treated at the scene before being transported to Paarl Medi clinic for further medical care.
Andre Visser, ER24
084 211 2277