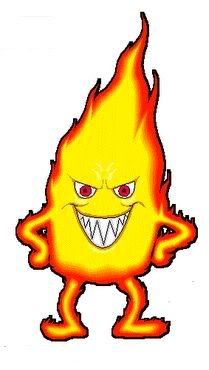 Cape Town firefighters battled a veld fire on the mountain slopes above Simon's Town on Thursday.
The blaze started behind the naval base on Thursday afternoon.
City fire services spokesperson Theo Layne said there were no injuries.
He said because the fire was in a relatively inaccessible area, a lot of the work had to be done on foot.
- EWN